Among the procedures when organizing a trip, it is necessary to get insurance for your travel. These types of policies assist the traveller and cover expenses for the most frequent problems during a trip: illness or accident, delays and cancellations of transport, delay in the delivery or loss of luggage, a hasty return home, etc. Therefore, travelling with insurance will allow you to save unexpected expenses on your vacation. If you want to travel protected and when hiring what worries you is how much travel insurance costs, you must know that its price is low about the set of travel expenses (accommodation, flights, food, etc.)
Know How Much Travel Insurance Costs And What Influences Its Price
Before analyzing the amount of travel insurance, we must clarify that there is no single modality between this kind of policy. Travel insurance adapts to the different motivations of the traveler or types of travel. Who travels for tourism will not have the same needs or face the same risks as those who do it for adventure sports or who is onboard a cruise.
Each of these travel insurances has a different price, although it is usually shallow if we compare it with what the total trip may cost or eventual assistance during it.
Also, to assess how much travel insurance costs, it is necessary to know what factors influence its price.
The Duration Of The Trip
The more days you stay away from home, the higher the price of travel insurance, the greater the risk that the traveller suffers from any of the problems covered. However, there are policies whose price varies according to duration intervals. For example, travelling for 8 days, you must take out insurance that covers such a period. However, you note that this maintains the same for 10 days. That is, you will pay the same for this insurance whether you hire it for eight days or if you do it for 3 or 10.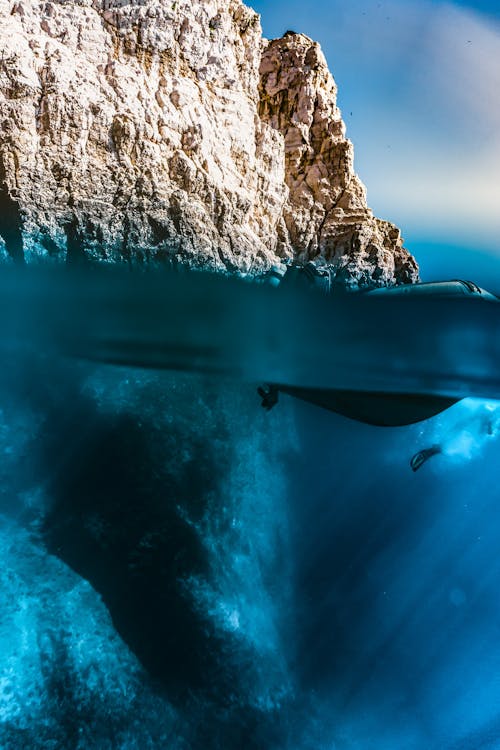 The Number Of Insured
Although several travellers are protected in the same policy, the price of travel insurance will be multiplied by the number of insured. However, there are modalities, such as family, that allow saving in insurance.
Destiny
Insurers do not usually offer insurance by country, but cover geographical areas, which are often three: Spain, Europe (includes the following Mediterranean riparian countries: Algeria, Cyprus, Egypt, Israel, Lebanon, Libya, Morocco, Palestine, Syria, Tunisia, Turkey and Jordan) and rest of the world. This implies that if you travel to several countries within the same scope, Spain, France and Italy, for example you will be covered in all of them without having to pay more. Therefore, it costs the same insurance to travel to the United States than to Japan.
The Extensions
The insurers offer base insurance, which is the one that includes the minimum coverage. However, the traveller can improve his policy thanks to the extensions. Therefore, the more coverages included in travel insurance, the more complete and economically competitive it will be.