At this time of year, it is impossible not to think about summer vacations. Who does not have a friend who is looking forward to the date to catch that plane and arrive in Thailand? Who does not have that family member who is going at the agency looking at the most competitive prices for his trip? Who is not trying to match dates with friends to escape a few days and disconnect from the routine? Most people travel at this time of year, and many wonder if it is worth hiring a travel insurance. In this post, we want to recapitulate the main incidents that occur in travel, and although these problems give us an occasional headache, having hired travel insurance will help us and much to solve them.
In the first place, 52.08% of the incidents are related to health. Diseases knock on the door without warning, and they can greet us while at home and on the road. When we travel, some of the most common diseases are gastroenteritis, otitis or influenza. We should know that medical assistance outside of your country can lead to large disbursements of money. For example, if you have gone on a trip to the US and you have the bad luck of falling ill, and you are admitted to the hospital, spending the night hospitalized can cost $ 7,000.
Also, it is essential to note that many of the medical problems that travellers have are related to accidents, such as bodily injury. It is entirely reasonable that when you travel to Thailand, you rent a motorcycle and tour the cities in this means of transport, or that you do some extreme sport or, that you go trekking so as not to miss any detail of that spectacular landscape. These types of experiences have risks that can lead to an accident for the traveller.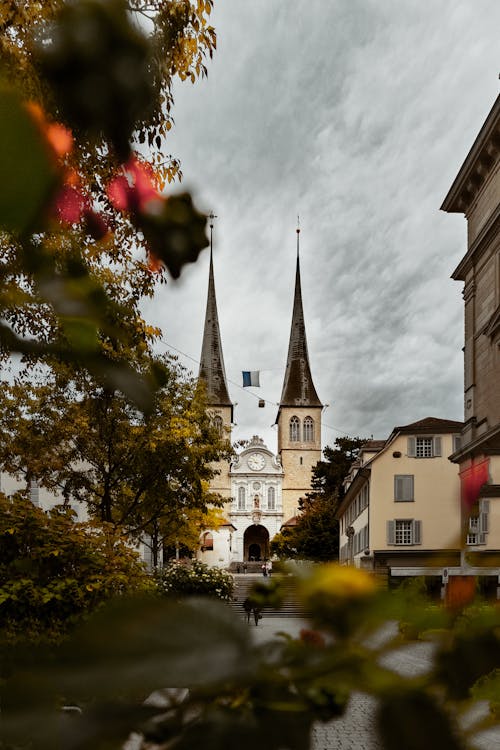 Following the ranking of the main incidences in the trips, in second place is placed, with a 24'54%, those related to cancellations of the trip. Most of us are very farsighted when organizing a journey, and we can even get to hire it half a year in advance. The risk of hiring him so much beforehand is that we cannot foresee our situation on the date of travel commencement. There are many causes of travel cancellations; the most common are those related to family diseases and work problems; On the other hand, there are reasonable circumstances to cancel a trip such as a family member's birth or job opportunities.
In third place, with 14.06% are those incidents related to luggage. Who does not know a friend who has lost his suitcase at the airport? Being a matter of luck, your bag may be stolen or lost on the way to your destination. The cost of this incident is difficult to calculate since it depends on the contents of the luggage. Faced with such a situation, it is inevitable not to be nervous and scared, but having previously taken out travel insurance, tranquillity will come quickly.
Once the main incidents that occur in travel have been recapitulated, it is time to answer the initial question: Is it worthwhile to take out travel insurance? Yes! It is worth it. We have seen that the main problems that can occur are beyond our control. A trip is to enjoy and go quiet, and this can be achieved at a low cost.