Travel insurance is not something you think about first when you go on a vacation for a week or two. We always say that the coverage included in our credit card is enough. The travel insurance offered by your credit card is indeed a good thing, but is it enough? Here are some questions people ask to go on a trip in peace.
How To Benefit From The Travel Insurance Of My Credit Card?
By paying for your trip with your credit card, the travel insurance of your bank is automatically subscribed for you. Warning! Assuming you made payment of the trip to other people (like friends, for example), it is not sure that the travel insurance of your card covers them. Remember to make enquires in the bank beforehand.
What Does Travel Insurance Cover My Card?
Many formulas differ depending on the bank, and the bank cards are chosen, so be sure to inform yourself and read the general conditions carefully to see if what they are offering is your needs. Nevertheless, some points are common to almost all proposals: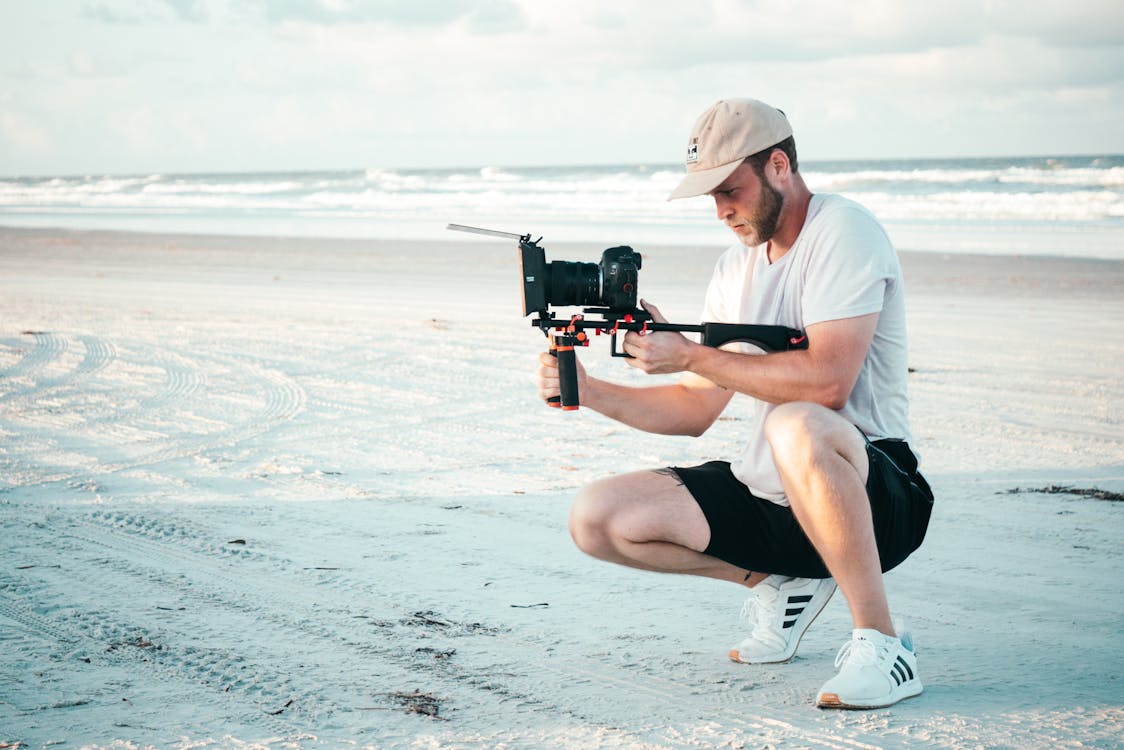 The Duration Of The Insurance
The majority of travel insurance for credit cards covers a stay of up to 90 days. If you are going for a more extended stay, consider finding out about other insurance solutions.
Insurance Guarantees
Travel insurance credit cards can include various warranties: medical expenses, repatriation assistance, death and disability insurance, civil liability, cancellation insurance, luggage insurance… These guarantees are not always associated with your card, so it is essential to let you before leaving.
In most cases, medical repatriation is the main guarantee offered by the travel insurance of your card. You will have the right to be repatriated as well as your spouse, your children and even your pet! Generally, the assistance repatriation intervenes without franchise, from the first dollar spent and without limitation.
Is It Sufficient?
The credit card is therefore handy in case of trouble requiring your repatriation. Yes, but the rest? And this is where you should read with particular attention the whole conditions of your card: in case of hospitalization, the insurance will only advance the costs, you will have to repay them, within about 60 days!
A not insignificant detail when we know that a simple emergency passage in the United States can amount to several thousand dollars!
The second important point is taking care of medical expenses outside hospitalization, such as a consultation with the doctor or the purchase of drugs. In most cases, the insurance of your card will cover these costs and with a deductible varying between 30 and 50 dollars.
An example to be more precise: if during your visit to Montreal you slip on a plate of ice and you will see a doctor who prescribes painkillers, you will have to pay the consultation (about 120 Canadian dollars) then the drugs (count about fifty dollars). Once back in country, he will send your bills to your country Social Security.