Have you never experienced that unmistakable sense of freedom that only travelling can offer you? Explore unknown cities, get lost in the depths of hidden forests, and immerse yourself in a different culture… Each experience is unique, as are the risks and peculiarities of each destination.
In the most extreme cases, you can suffer an accident that involves hospitalization although with that you experience acute stomach discomfort, you will notice the difference between travelling or not with the guarantee of proper travel insurance. The thing may not happen to adults and does not affect your health but can you think what it seems like to be arrested for something that you do not even know is a crime in the place where you have decided to spend your vacation?
These and many other issues are more common than you would expect, but reasonable travel insurance will help you get out. In practice, the choice of one or another policy will depend, to a large extent, on the type of trip you are going to make. Although medical coverage is a must of any choice, there is an extensive catalogue of guarantees at your disposal that vary depending on each insurance.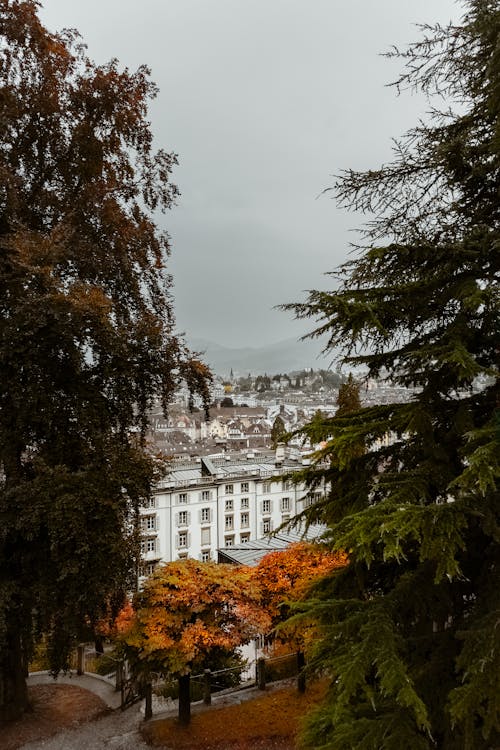 Coverages you need to know
Medical Expenses Abroad
Having covered the costs that, as a result of a medical condition, you could generate during your trip, whether for visits, surgical or hospitalization expenses will give you peace of mind and, depending on what destinations, will prevent an accident or illness from being ruined for your pocket
Cancellation, Interruption Of The Trip Or Removal Before The Trip
Both scenarios represent one of the most various coverages in any travel insurance. The reason is none other than to recover the investment made in your trip although, in the case of cancellation before the trip, you should consult the particular conditions that will allow you to benefit from the refund of the budget.
Baggage And Delay
Some light travel luggage and others, however, prefer to travel with the house in tow. Whatever your case, this coverage will ensure that you receive compensation in case of loss or theft of luggage.
Repatriation
Health problems or accidents are one of the issues that may involve your return, a task that will always be carried out in the most appropriate sanitary transport and according to medical criteria. The reasons may be a simple illness, an accident or, in the most extreme cases, death.
Early Return
Another of the daily coverage that travel insurance has is the guarantee of a first return. The reasons that would be covered and may lead you to interrupt your stay away from home are due to severe illness or accident, death or severe damage at home or professional premises
Assistance During The Trip
If you are travelling with your family or friends, you will always be accompanied and have a network of professionals who will assist you if you need medication or if you have to send urgent messages.