An accident with a bicycle, a fall, an animal bite or an accidental disease abroad can ruin your vacation. That is why travelling protected is something we are increasingly aware of.
Travelling carries risks, and many unforeseen events may occur when we move. Even though travellers are the protagonists of their uncertainties, travel insurance helps to solve mishaps and minimize risks, in addition to providing an economic contribution in case we have to pay some medical prices. Therefore, when we travel abroad, it is convenient to know in advance if Social Security will cover medical costs in the country of destination in case of an accident.
The price of good insurance does not usually exceed 5% of the cost of the trip; for this amount, the tranquillity that is gained is enormous. One does not know how serious it may be for you to have a setback on the trip until it happens, the operation to solve it can be very complicated, but from the economic point of view it can also be serious.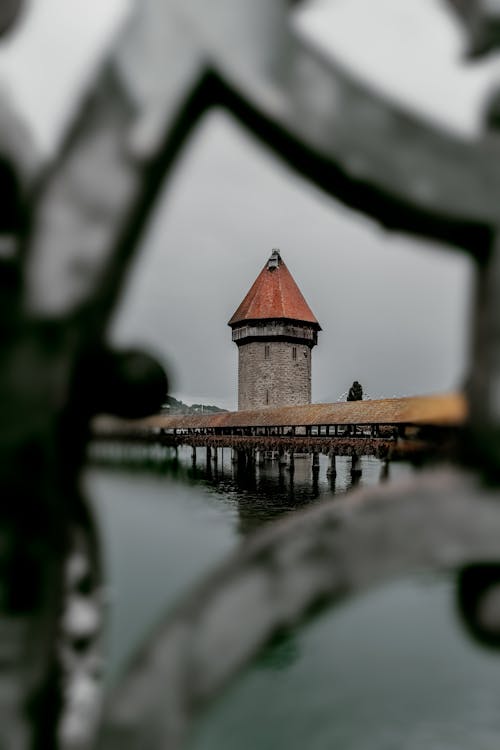 Fixing Insurance Coverages Becomes Necessary          
There are many travel insurance and travel assistance and coverage as well, but the most common are usually medical assistance, transfers and repatriation, problems with luggage or cancellation fees. Every time the offer is broader and with higher capital, new coverage is added to the products and their drafting is improved based on the demand and evolution of the markets.
Health-related problems are those that most concern travellers. So it is that, according to this expert, the coverage most used by the insured when they are away from home especially abroad and on vacation are medical expenses, followed by cancellation expenses, transfers, luggage or delays.
However, if the trip is special as, for example, to practice skiing, the insured also uses others such as rescue on the slopes, along with the medical care on the slopes by accident, And, although they are less known, some travel insurances have other benefits such as data recovery, the transmission of urgent messages .
An unknown issue is that credit cards usually include travel assistance insurance, so it is advisable to know what coverages we have and what their economic limits are.
What Travel Insurance Does Not Cover You
When you take out insurance you don't have to trust, not everything is covered when we travel, although it will always depend on the benefits and the coverage that we have acquired. So, what travel assistance insurance does not usually cover?
Although it may seem easily understood, accidents that occur due to wars or riots are excluded. In this sense, many general conditions directly rule out claims arising from being present in war zones (unless it can be shown that it has no relation to this). There are even entities that have listings of places that are out of coverage.
Exclusions can also refer to pre-existing diseases that were suffered before the trip, and even some general conditions specify that malaria is excluded. Similarly, participation in bets or challenges, practising boxing, martial arts or activities such as caving or adventure sports would also escape coverage, as well as a rescue in the mountains or the desert.