When travelling, the contracting of travel insurance guarantees us a series of coverage that, depending on the type of policy, can be medical assistance and hospitalization for illness and accident, repatriation or reimbursement for cancellation or loss of luggage, among others.
Maybe some think that insurance is not a mandatory process when we organize a trip. However, it is not so. Some countries require the contracting of travel insurance with medical assistance and repatriation coverage to enter their territory. Also, each state or group of them impose a series of conditions on these policies.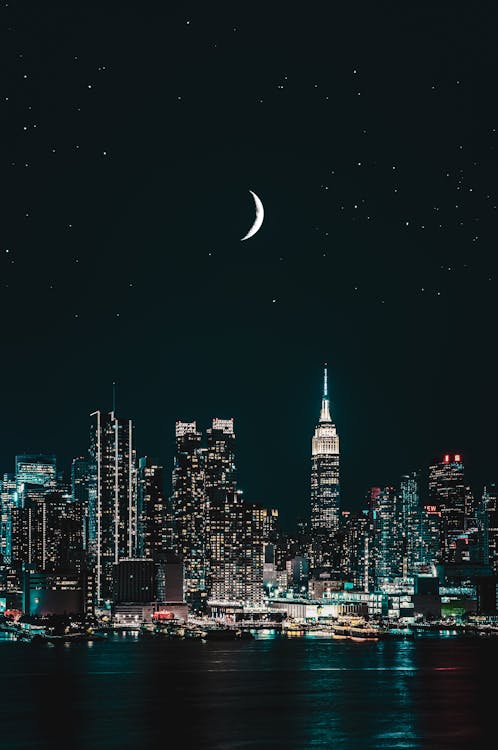 Countries that require travel insurance
Insurance To Travel To Ecuador
Those who are going to enter Ecuador through ports, airports or borders must present in migration a certificate, invoice or proof of having international travel insurance valid in Ecuador and during the entire stay in the country. According to recommendations of the Ministry of Foreign Affairs of travel to Ecuador, "it is convenient that such insurance is as wide as possible, with extensive coverage of medical expenses and that includes repatriation to Spain."
Travel Insurance For Cuba
To enter Cuba, it is mandatory to have travel insurance to Cuba with full coverage of medical expenses, repatriation and 24-hour assistance. And it is that the main travel incidents on the island are related to medical assistance due to illness or accident and theft of luggage. On the other hand, health care for tourists is independent of that received by Cuban citizens and is offered in centres of the Serviced system. In them, the payment is usually made in cash, and the cost can be high, especially in the case of emergency and hospitalization.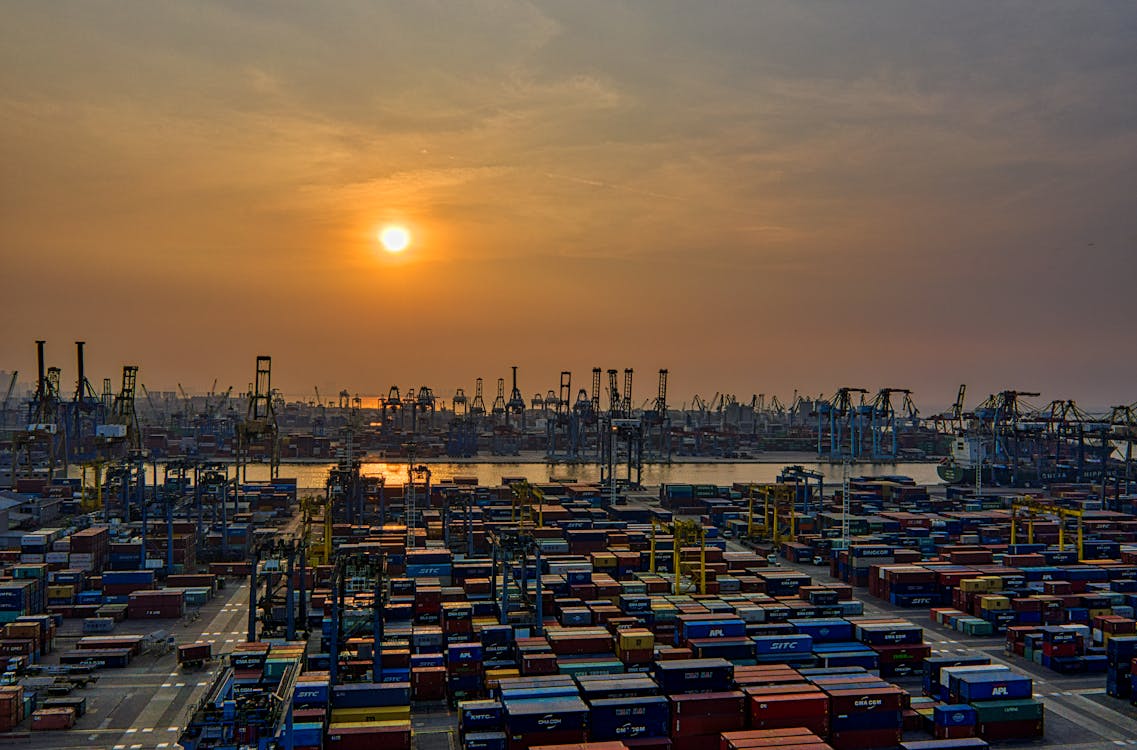 The insurance company will give the traveler a letter that proves that he will have medical assistance in Cuba
Insurance To Travel To Russia And Belarus.
First of all, it is mandatory that the traveler has a valid visa that covers the planned period of stay and which indicates the number of tickets to be made in the country. For this, the contracting of travel insurance with medical coverage that can cope with any contingency, including repatriation, must be accredited. The insurer will provide the traveler with a letter for the authorities to confirm that he will be guaranteed such coverage at the destination.
Individually, in Russia, the quality of health care varies by region and, where appropriate, it may be necessary to receive assistance in a private center.
Insurance To Travel To Algeria
When trying to get this visa to enter Algeria, the consulate or embassy requires travel insurance that must cover a minimum of days depending on the purpose of the trip, even if it is for a shorter stay. The copy to be submitted must contain the applicant's full name and specify that it has coverage for Algeria and that the policy is valid throughout the trip. Remember that the procedures for obtaining visas can be extended several months, so it is advisable to collect all the documents to be purchased in advance to get them.