Are you going abroad soon? Whatever the destination, the duration and the nature of your trip, you are unfortunately no more immune to a glitch than in France: accident, illness, infection… A simple passage to the emergency (or worse, prolonged hospitalization) can quickly become a real ordeal, even a financial pitfall if you have not taken out travel insurance. But then, what is the medical coverage you give such a policy? What is taken care of in case of an accident? How to choose your travel insurance policy? If you want to leave with a light spirit, you are in the right place to know everything.
Multi-Risk Travel Insurance
"Traditional" travel insurance is a contract that gives you full coverage (or multi-risk coverage) when you're abroad, meaning that the coverage is not limited to risk or collateral. On the contrary, it is rather extensive, you will benefit from the care and assistance in case of occurrence of many accident, illness, loss of your luggage.
In reality, travel insurance is both:
Insurance,that is to say, that the insurer will compensate you in the event of an event under the contract: medical expenses, legal fees, capital paid when there is an accident resulting in a disability…
Assistance,insofar as the insurer will help you if you express the need abroad ( travel insurance assistance for the loss of your identity papers, the sending of drugs not found where you are, the recommendation of a health facility…).
Each type of project has its travel insurance, since your needs will be different depending on whether you go on a two-week holiday in America, a 4-month professional mission or an internship at the other end of the world.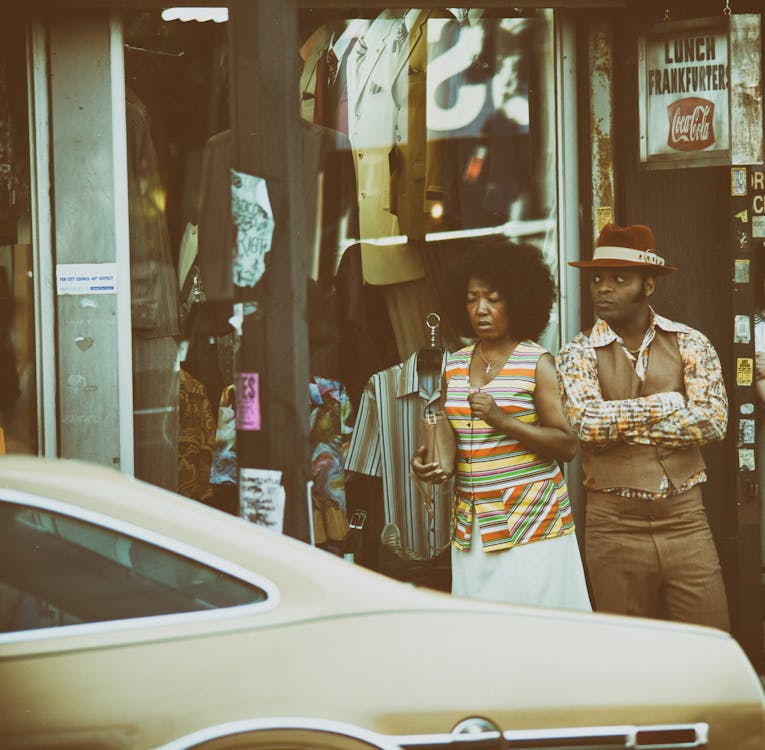 The Central Guarantees Of International Travel Insurance
All travel insurance policies available on the market are different. Also, each insurance company generally offers several formulas more or less complete in terms of coverage.
In any case, to benefit from minimum protection outside France, make sure that your policy integrates at least:
Medical coverage,that is to say, the assumption of your health expenses abroad,
A civil liability guarantee,in case you cause harm to others (or one of your dependent children),
Assistance repatriation,if your pathological state or an event provided for in the contract makes it impossible to continue your stay and justify your early return.
Of course, as a "multi-risk" contract, travel insurance does not stop at this: other guarantees are automatically included or offered as an option, such as cancellation insurance, individual accident insurance, warranty luggage…
Medical Coverage Of International Travel Insurance
Medical coverage abroad is one of the fundamental guarantees of a comprehensive multi-risk travel insurance contract, whether you have signed it with your tour operator, an independent insurer or using an online comparator such as ours.
Correctly, this guarantee is reflected in the assumption by the insurer of your medical expenses and hospitalization abroad, for example, following an accident: medical consultation, examination, analysis, hospitalization, surgery, emergencies… This guarantee is always limited to a certain amount.
The Civil Liability Guarantee Of The Travel Insurance
When you are out of the country, whether for vacation or any other reason, you are not immune to causing an accident. The financial consequences of the damage can be very heavy, for example, if you jostle a passerby and he is injured.
In some countries, your private liability is generally guaranteed by your home multi-risk policy, but it may no longer cover you on the other side of the border (remember to check your system). Travel insurance then takes over, since all contracts on the market incorporate this guarantee.
If you cause human or material damage to others, the insurance will cover the resulting costs up to a specified ceiling, up to 435 million dollars depending on the policy.